HalykChain Launches Pre-ICO for its Blockchain-based Asset Management Platform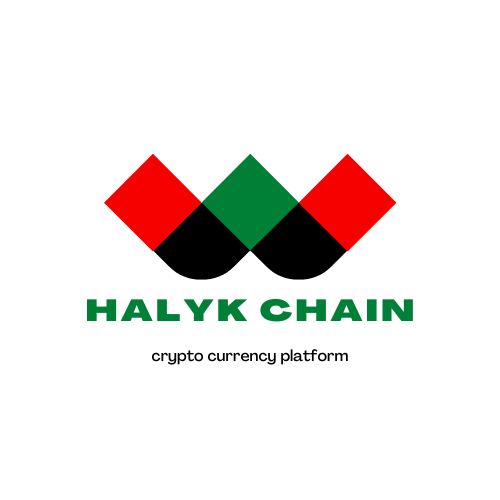 [/center]
HalykChain Launches Pre-ICO to Revolutionize Asset Management through Blockchain Technology
HalykChain, a blockchain-based platform aimed at revolutionizing asset management, has announced the launch of its pre-ICO. The project, founded by Daur Finance Limited, offers a comprehensive solution for investors and asset managers to manage their assets in a transparent, secure, and decentralized manner.
The platform focuses on security, efficiency, and transparency, providing faster and cheaper transactions, as well as additional functionality such as smart contracts and decentralized applications. The HalykChain token, based on the ERC20 standard, will facilitate transactions and incentivize participants in the ecosystem.
"We are thrilled to announce the launch of our pre-ICO and offer early investors the opportunity to participate in our project," said Dauirzhan Abdulmazhit, founder of HalykChain. "We believe that our platform will transform the way asset management is done, providing a more secure, efficient, and transparent solution for investors and asset managers."
HalykChain plans to use the funds raised from the pre-ICO to further develop and expand its platform, build partnerships, and enhance its marketing efforts. The project aims to establish itself as a leading player in the blockchain-based asset management industry.
The pre-ICO will run from March 1st, 2023 to August 1st, 2023, with a token price of $1. The project has not set a soft cap or hard cap, but aims to raise a total of $17 million.
For more information on HalykChain and the pre-ICO.
[center]Please visit their website: wwwhalykchain.tech or contact them at daurirzhan@halykchain.tech